Koffman Concrete & Epoxy Flooring
Trust the experienced team at Koffman Concrete & Epoxy Flooring for all your concrete needs. From cast-in-place jobs to preform structures, we have the right equipment for projects of any size. Contact us today to discuss your construction needs.
Get An Estimate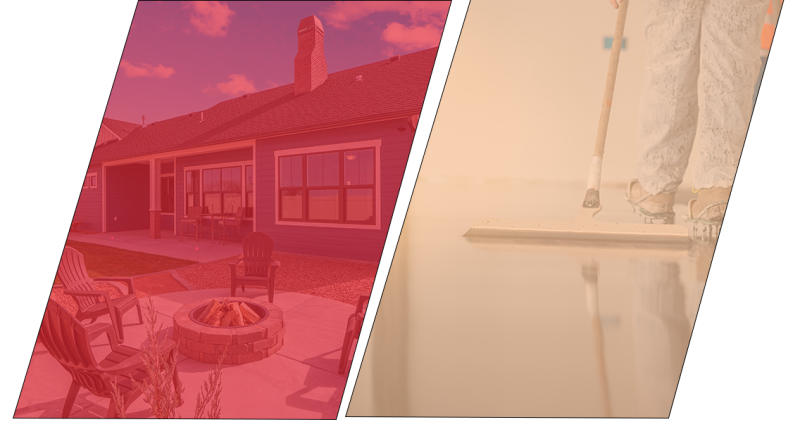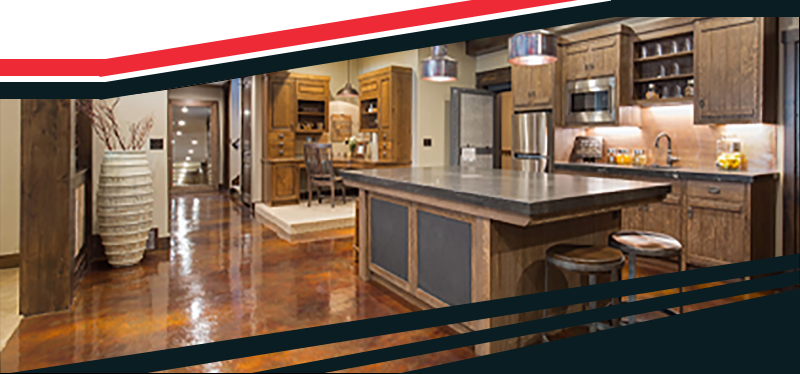 Flexibility to Meet Your Needs
Koffman Concrete & Epoxy Flooring has experience with various concrete work from walks and paths, driveways, slabs and parking lots, and more. We are here and ready to get your concrete projects and jobs done the right way and keep you on schedule and on budget. From new construction to maintenance and repairs, we have the know-how and tools to help you build or improve your home or business with experienced and efficient workmanship.
Read More
WHAT WE
DO
We provide a variety of concrete installation and repair services for all your paving projects.
Consistent Results
We bring our industry experience to each and every project. Whether you're looking to finish a minor job or starting to plan a major project, our knowledgeable team has the skills and tools to make sure the job is done right and to leave you with a solution that you'll be proud to put to use.
Contact us or stop in today to speak with one of our knowledgeable team members and learn more about what we can do for you.
Contact Us